Last night a host of 100+ industry experts and entrepreneurs gathered at Plug and Play Headquarters in Sunnyvale to explore the synergy between financial technology and retail as it relates to the issue of payment security. This month's meetup, titled "The Future of Payments & Security in Retail' featured a panel discussion on the  future of point of sale and checkout followed by five startup pitches.
The panel discussion, titled "The Past, Current, & Future of the Point-of Sale" was led by:
During the panel, the speakers elaborated on the relationship between financial technology and retail that ultimately meets at the point of sale. They investigated topics surrounding vulnerability at the point of sale and emerging technologies set to disrupt the current landscape such as the integration of Near Field Communication (NFC) chips in high-end smartphones, cloud computing, and the advent of digital currency.
The startups that pitched from Plug and Play's Retail and Fintech accelerators were:
Truelink is a credit card solution designed to protect senior citizens from fraud.  Their platform features an easy-to-use dashboard that enables users to decide exactly when and where a given credit card will work.
Cloudwalk offers a one-stop open payment platform on the cloud.  By providing a third party platform based on the cloud, Cloudwalk is able to manage the security of POS software for any type of terminal in the same place.
Bitwage makes wages the way they should be: secure, easy, and fast.  Their recently launched payroll platform reduces costs via next-day fiat to Bitcoin service.
AGNITiO's voice ID solution offers government, commercial, & public security organizations cutting edge voice recognition & voice biometrics technology.
The Trulioo family of identity verification products are built on the concept of social verification, using a 'Wisdom of Crowds' methodology to confirm identity.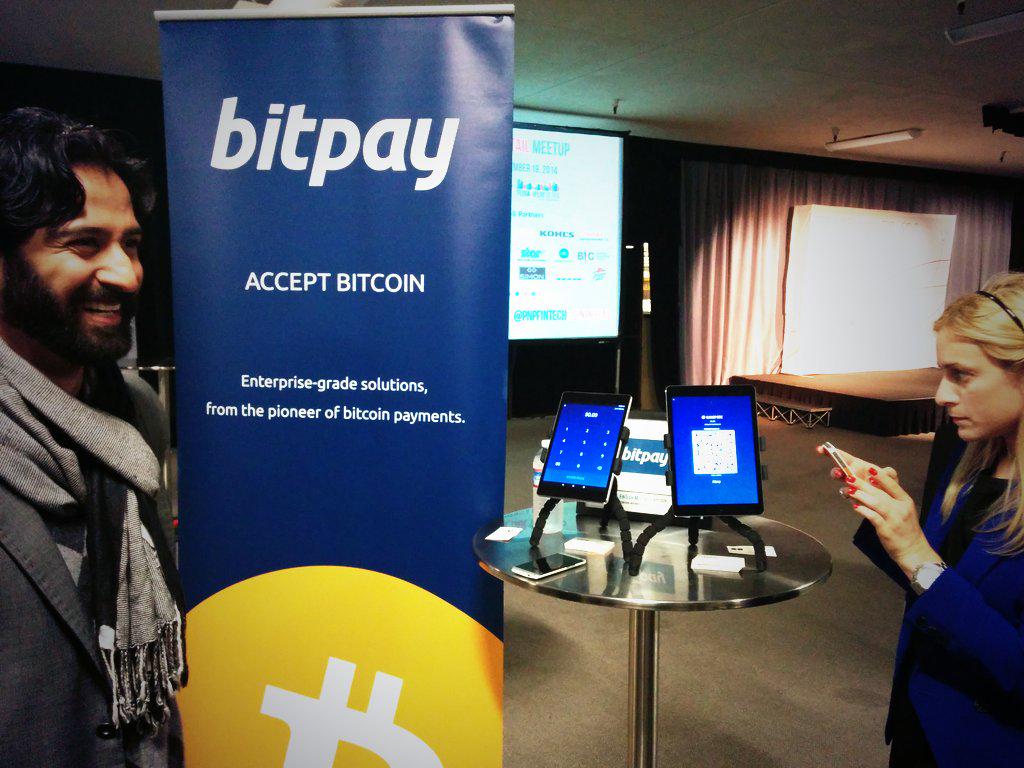 The event was also supported by Bitwage, who demonstrated their recently developed Bitcoin point of sale integration platform at the conclusion of the event.  Using Bitwage's new system, any connected device can be instantly turned into a secure point of sale terminal that accepts Bitcoin without any additional hardware.
Plug and Play's Fintech & Security accelerator will supplement our most recent batch of Bitcoin startups. The program is focused on connecting corporations with early stage companies in the areas of mobile payments, consumer engagement, data analytics, and cloud & security.
Plug and Play Retail is a 12-week startup accelerator program. Startups accepted into the accelerator are leveraging technology to solve the biggest problems top brands, retailers, and industry players face today. Plug and Play, along with a round-table of corporations and industry experts, jointly decide the startups that are accepted into the program.
To learn more about Plug and Play's Brand & Retail Accelerator, click here.  To learn more about our Bitcoin Accelerator, click here.
---
If you liked what you read, please share it with friends.